© Lori Hull. All rights reserved.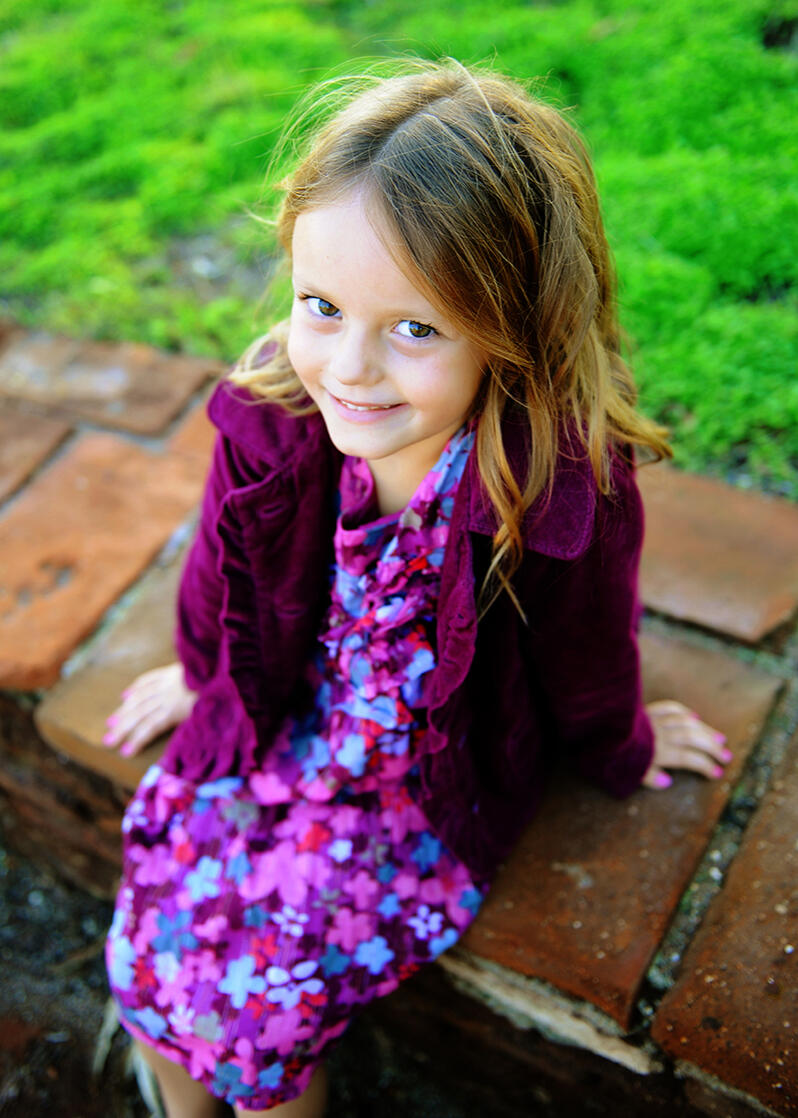 Work
I'm a big believer in low-stress, casual, family photography sessions. My favorite thing about photography is capturing you…in the moment.

I believe in real laughs, real expressions, real joy. While I'll always spend time cleaning things up after your session, nothing's too posed and never over-processed with Photoshop. Just you at your very best.
About
Most of my family and "just kids" photography sessions take place in great locations throughout San Diego, Temecula, and Orange County, California.

We usually shoot outdoors when the lighting is best, and I've always got recommendations for places we can go.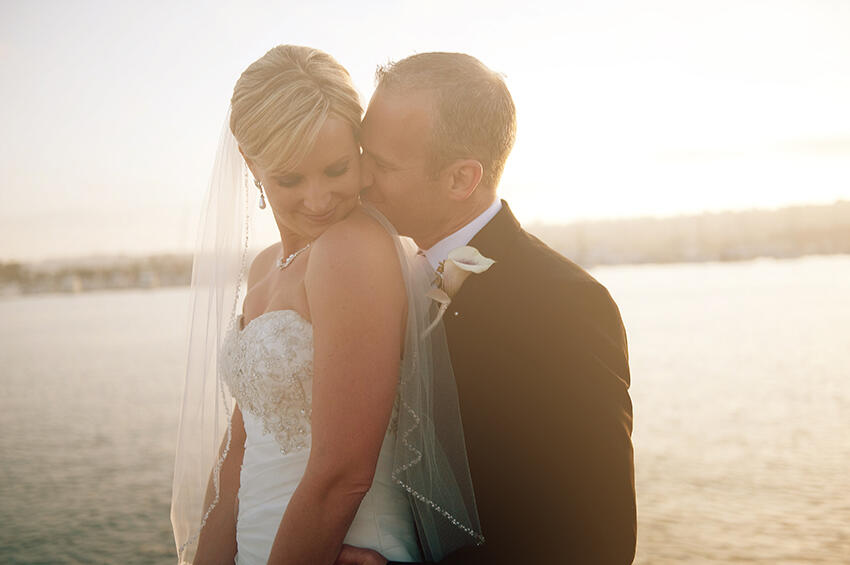 Contact
Let's get started. Fill in the form below, and I'll reach out to discuss what you're looking for and your budget!